Growth and Learning
Together, we not only help our students grow and learn, but we pass on foundational knowledge to schools to pass on to students in the future.
Passion and Determination
All of our employees chose this profession for their passion to help children with special needs.
Embracing The Change
Every day, we learn something new. We take the most up-to-date studies and data to drive our curriculum for the greatest success.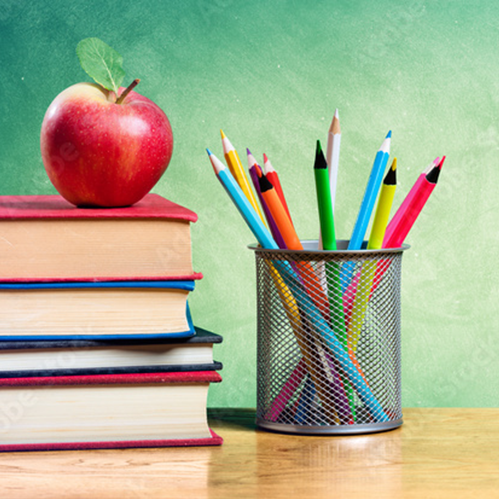 We provide full time or part-time special education teaching services. All of our teaching staff hold a special education or general education certificate, and all paras are trained utilizing the Masters Teacher program. Special education knowledge is valuable for any school receiving public funds.
Our teachers and educational providers are experts in data gathering , and looking at the whole child when one of our client schools has a student in need. The special education teachers are trained in compliance. We also offer highly trained reading specialists, math interventionists, Dyslexic specialists, and writing specialists.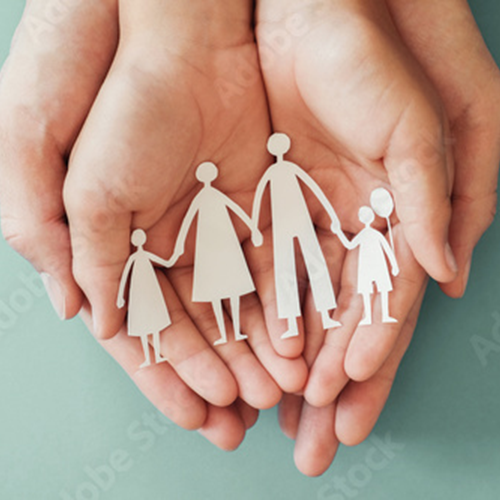 We understand that one of the most vital pieces for any student's success comes from the parents. It is our goal to provide services that teach our parents best practices and skills for when students are out of the classroom. Learning does not begin and end in the classroom. We want to train our parents in the same way we teach our special educators. Most of the time, we notice that with just a little help, parents can take their child to the next level of their capabilities. Please check out our page for services we provide for parents.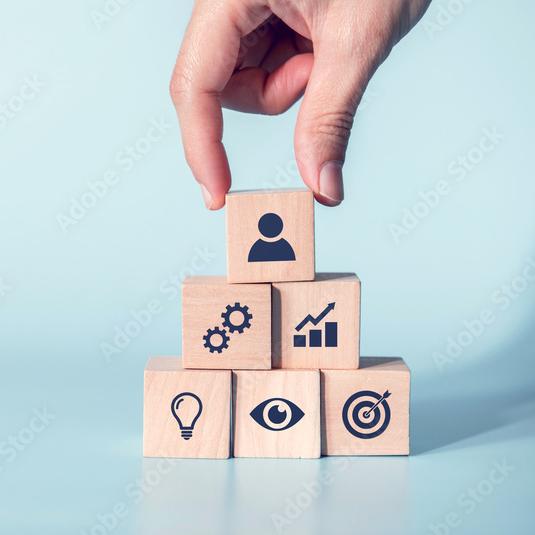 Not only do we want to prepare the students for success, but we want to provide foundational knowledge for our teachers. We train teachers with the latest data and best practices so that they may go to their classrooms better prepared and see more success. Providing this kind of training not only sets schools up for success today, but it allows institutions to pass on that knowledge from year to year. Schools begin to see that growth of success in the future. Take a look at all the trainings we provide for professional development.
What People Think of Integrated Education